Marijuana Business Services Near El Paso, Texas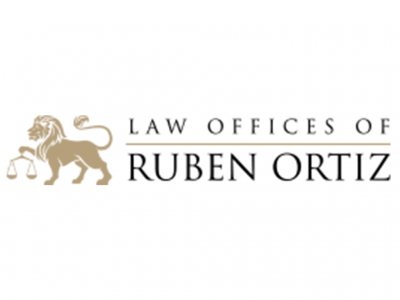 We understand what you are up against if you have been charged with a marijuana drug crime in Texas. Since 2007, Ruben Ortiz has been named the Best Lawyer to Get You Out of Trouble annually in El Paso's What's Up Entertainment Weekly.
1141 E Rio Grande Ave
El Paso, Texas 79902
United States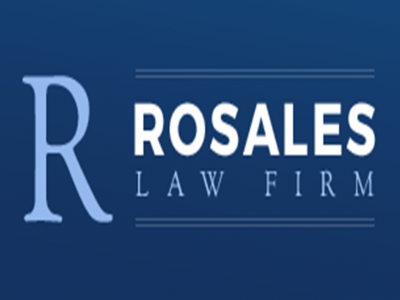 Do not take marijuana possession charges lightly. At the Rosales Law Firm, our attorneys have more than 40 years of combined experience protecting those accused of marijuana-related drug crimes. We provide strong representation to protect you.
1400 Montana Ave
El Paso, Texas 79902
United States