Marijuana Business Services Near Eureka, California
The Law Offices of Manny Daskal is Humboldt County's premier marijuana and DUI lawyer. We have been defending marijuana users and cultivators since the 1970s, and have been NORML members for over 23 years. We are staunch defenders of civil liberties.
Eureka, California 95501
United States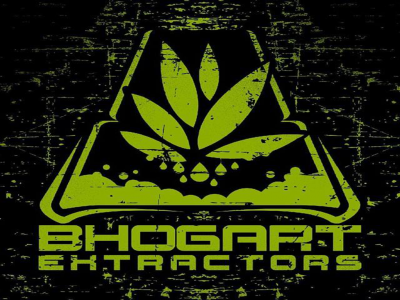 BHOGART® is the industry leader in the design and manufacturing of closed loop extraction systems. We pride ourselves in the quality and performance of our closed loop extractors ensuring quality control, high yields, and high solvent recovery.
142 W 4th St
Eureka, California 95501
United States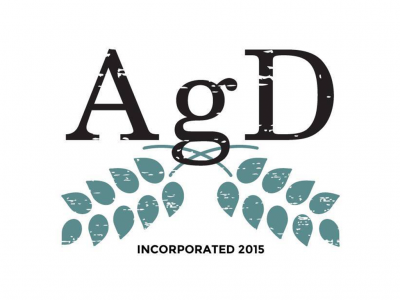 in Marijuana Consulting Services
AgDynamix is a Humboldt County, CA based business that was founded on passion for supporting, promoting and protecting the local Agricultural development. We see a great need for assisting in structuring the Canna-business future.
732 5th St
Ste H
Eureka, California 95501
United States