Marijuana Business Services Near Fort Collins, Colorado, Denver, Colorado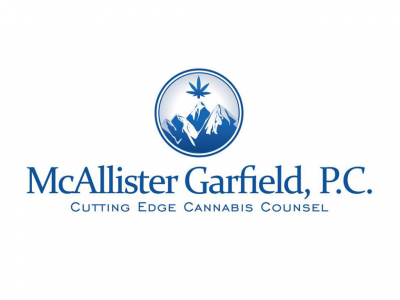 We helped draft CO's recreational legalization law and have represented hundreds of dispensaries and cannabis companies since 2009. We also handle criminal marijuana cases (DUI, cultivation, distribution, hash production and processing, etc.).
501 S Cherry St
Ste 480
Denver, Colorado 80246
United States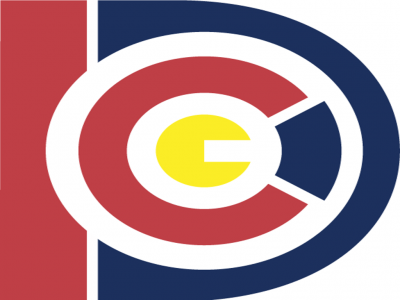 in Marijuana Consulting Services
Our expertise in cannabis regulations, dispensary compliance, canna-biz operations and marijuana cultivation ensure the success of our clients in this new and evolving cannabis industry. Let us guide you through this complex process.
4821 E 38th Ave
Ste B
Denver, Colorado 80207
United States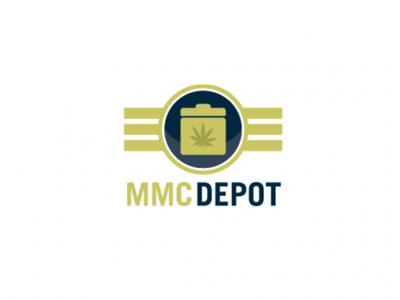 MMC Depot is a medical cannabis packaging company that specializes in wholesale cannabis containers for both medical and recreational uses. We have capitalized on our 100-year legacy in packaging to serve the marijuana dispensary industry.
5601 Logan St
Denver, Colorado 80216
United States