Marijuana Business Services Near Fort Lauderdale, Florida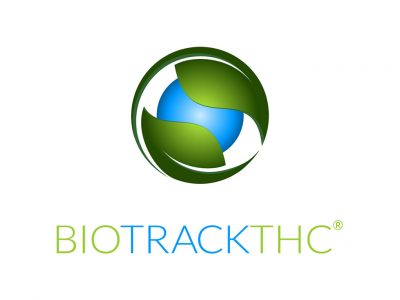 in Marijuana Financial Services
BioTrackTHC is the leading seed-to-sale inventory tracking and point-of-sale software designed specifically for the Cannabis industry.
3101 N Federal Hwy.
Suite 400
Fort Lauderdale, Florida 33306
United States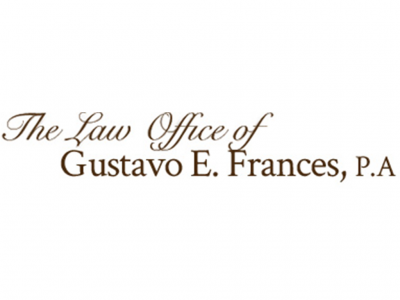 At The Law Office of Gustavo E. Frances, I use in-depth knowledge of Florida criminal laws and procedures to defend people in the Fort Lauderdale area accused of marijuana possession. Florida takes drug crimes seriously; let me be your defense.
200 SE 6th St
Ste 402
Fort Lauderdale, Florida 33301
United States