Marijuana Business Services Near Greenwood Village, Colorado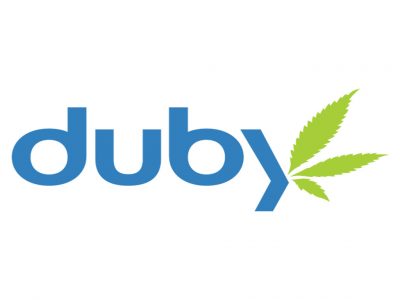 Duby is the first cannabis community that allows you to connect with others who share your love for cannabis, anonymously. The average business account on Duby reaches 80,000 people per month.
8200 E Belleview Ave
Ste 312-C
Greenwood Village, Colorado 80111
United States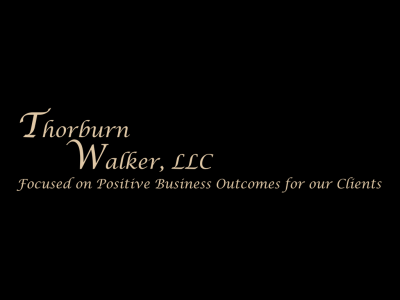 Thorburn Walker offers over 50 years' combined legal and CPA experience and represents Colorado dispensaries in a variety of ways. We provide general business representation, assist with IRS audits and in tax court, assist with compliance, and more.
5460 S Quebec St
Ste 330
Greenwood Village, Colorado 80111
United States