Marijuana Business Services Near Hayward, California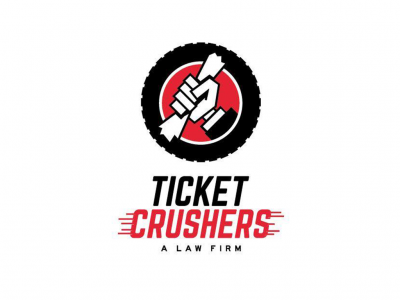 The experienced attorneys at Ticket Crushers represent clients in the County of San Francisco for felony and misdemeanor criminal cases involving marijuana. We handle all possession, sale, and delivery charges, so contact us today.
777 Southland Dr
Ste 203
Hayward, California 94545
United States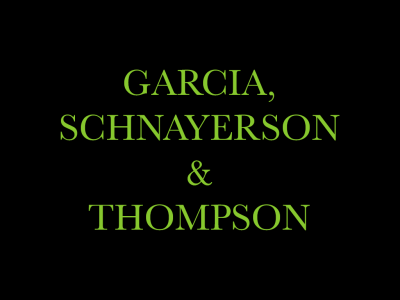 At Garcia, Schnayerson & Thompson, we can help you as you face marijuana charges. We have more than 40 years' experience in criminal law and remain abreast of changes and developments. We can craft a sophisticated defense against your charge.
225 W Winton Ave
Hayward, California 94544
United States