Marijuana Business Services Near Irvine, California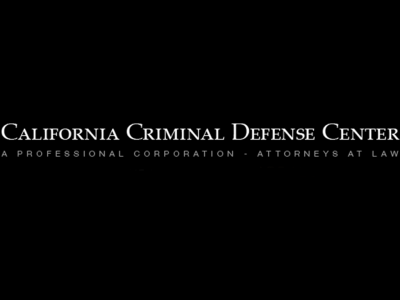 At California Criminal Defense Center, our DUI and criminal defense attorneys offer the most sophisticated and zealous legal representation available. We are members of NORML and utilize a variety of resources to stay abreast of the most recent laws.
19200 Von Karman Ave
Ste 500
Irvine, California 92612
United States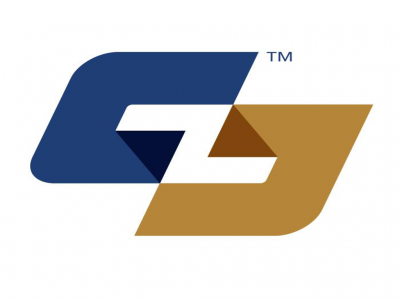 CoolJarz is revolutionizing the medicinal marijuana packaging industry by creating all types of weed containers for dispensaries. 100% made in America.
12 Goddard Way
Irvine, California 92618
United States