Marijuana Business Services Near Long Beach, California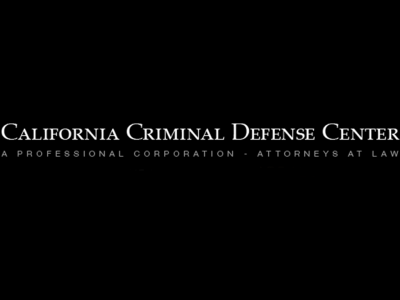 At California Criminal Defense Center, our DUI and criminal defense attorneys offer the most sophisticated and zealous legal representation available. We are members of NORML and utilize a variety of resources to stay abreast of the most recent laws.
65 Pine Ave
Ste 420
Long Beach, California 90802
United States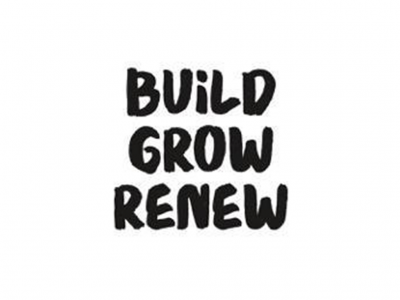 in Marijuana Consulting Services
Build Grow Renew will help you successfully get your cannabis business going while following the many new laws, restrictions, taxes, fees, and regulations that are popping up almost daily. We have years of experience in retail and wholesale.
Long Beach, California
United States