Marijuana Business Services Near Morristown, New Jersey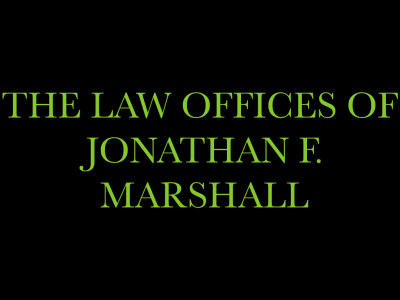 Our team of attorneys has over forty years of experience defending marijuana charges and includes a former prosecutor who has handled literally hundreds of these cases. Every marijuana case is fact sensitive and that a thorough defense is the key.
55 Madison Ave
Ste 400
Morristown, New Jersey 07960
United States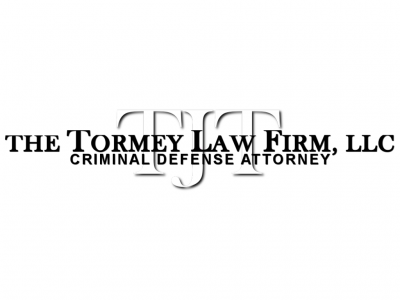 With unmatched knowledge and experience in the practice of law, the seasoned marijuana attorneys at The Tormey Law Firm are committed to serving their clients and tenaciously confronting the allegations against them. Don't go it alone; call us today.
55 Madison Ave
Ste 400
Morristown, New Jersey 07960
United States