Marijuana Business Services Near New Brunswick, New Brunswick, New Jersey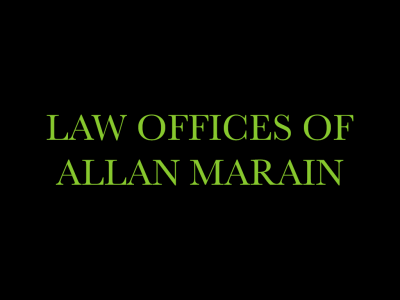 We are marijuana lawyers who represent our clients with understanding, skill, and compassion. We have been defending persons arrested for violating laws relating to marijuana for a combined total of over sixty-five years. Let us review your case.
100 Bayard St
New Brunswick, New Jersey 08903
United States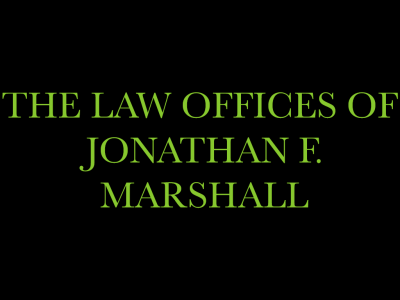 Our team of attorneys has over forty years of experience defending marijuana charges and includes a former prosecutor who has handled literally hundreds of these cases. Every marijuana case is fact sensitive and that a thorough defense is the key.
75 Paterson St
New Brunswick, New Jersey 08901
United States