Marijuana Business Services Near New York City, New York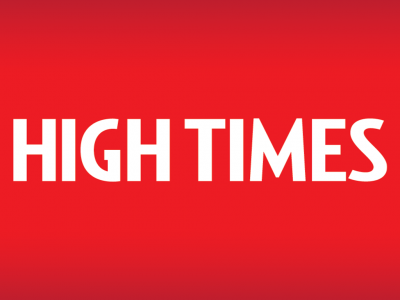 HIGH TIMES is the definitive resource for all things cannabis. From cultivation and legalization, to entertainment and culture, to hard-hitting news exposing the War on Drugs, we've been the preeminent source for cannabis information since 1974.
New York City, New York
United States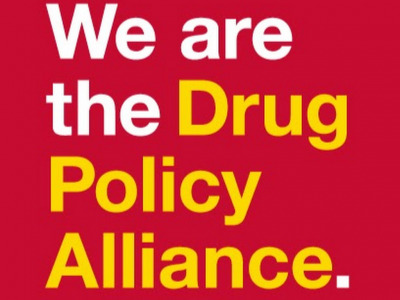 The Drug Policy Alliance envisions a just society in which the use and regulation of drugs are grounded in science, compassion, health and human rights, in which people are no longer punished for what they put into their own bodies.
131 W 33rd St
15th Flr
New York City, New York 10001
United States