Marijuana Business Services Near New York, New York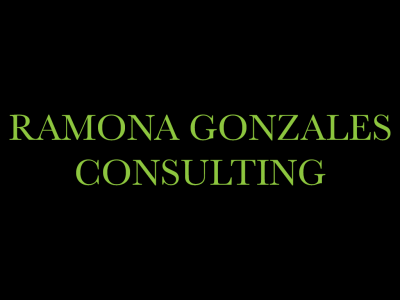 in Marijuana Consulting Services
Ramona delivers a mix of expertise and perspective honed from 24 years of developing and growing digital brands, properties, and audiences, consulting for major digital publishers and media companies, and dedicated participation in industry issues.
New York, New York
United States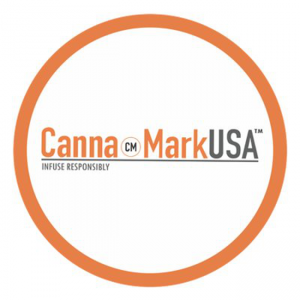 With our patent pending ingestion-level-tracking system, we help build confidence in infused edibles by reducing the risk of accidental, and/or over ingestion. The CMUSA direct-on-edible service product displays a clear message the edible is infused.
54 W 40th St
New York, New York 10028
United States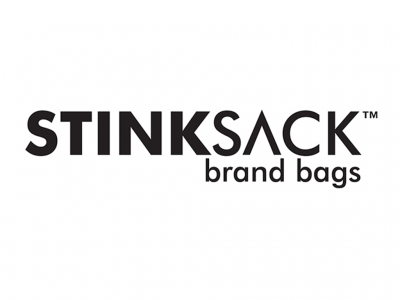 Stink Sack was founded with a scrappy spirit and a daring objective: develop great products which further the legitimacy, safety and acceptance of cannabis, and serve as a catalyst for social change. We're your smell-proof solution for cannabis bags.
New York, New York 10163
United States