Marijuana Business Services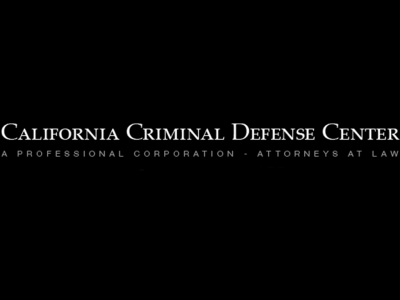 At California Criminal Defense Center, our DUI and criminal defense attorneys offer the most sophisticated and zealous legal representation available. We are members of NORML and utilize a variety of resources to stay abreast of the most recent laws.
1500 Quail St
Ste 280
Newport Beach, California 92660
United States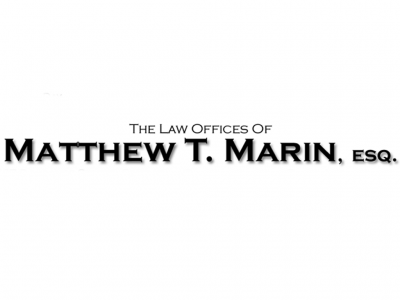 Few people are aware of the long-term consequences of a conviction for marijuana. To discuss your marijuana charges with an experienced and aggressive Rhode Island marijuana lawyer, call us today. We defend individuals facing all marijuana charges.
37 Bellevue Ave
2nd Flr
Newport, Rhode Island 02840
United States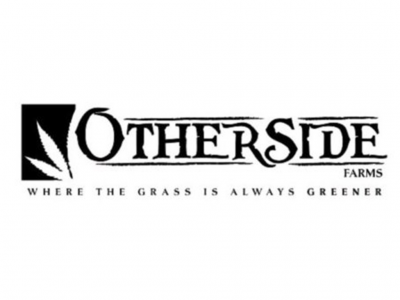 in Marijuana Consulting Services
For those interested in Medical Marijuana as a business, OTHERSIDE FARMS offers marijuana grow consultation and dispensary planning services for planning your business. We are marijuana education and awareness activists.
2424 Newport Blvd
Costa Mesa, California 92627
United States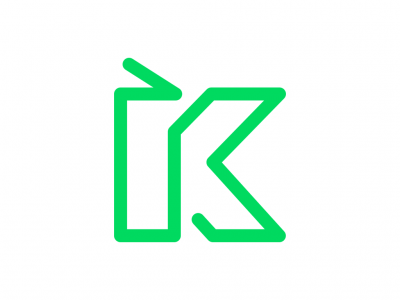 We're the nation's largest and most respected distributor of packaging, supplies, and accessories. We're dedicated to providing exceptional customer service, the highest quality products, innovative custom design solutions, and competitive prices.
1800 Newport Cir
Santa Ana, California 92705
United States