Marijuana Business Services Near Nimbin, New South Wales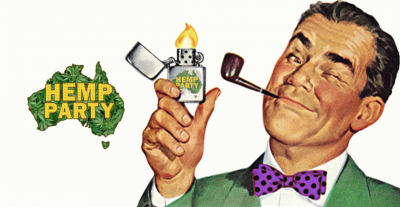 HEMP has a plan to integrate the whole plant into our everyday lives for medicine, food security, the environment and social harmony.
51 Cullen St
Nimbin, New South Wales 2480
Australia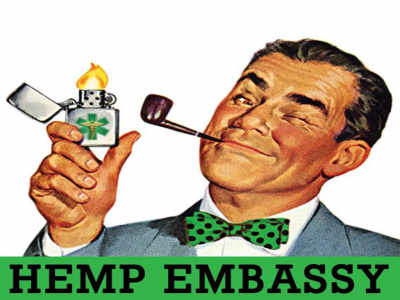 We are a non-profit established in 1992. The Embassy's objectives are cannabis law reform through educating the community about hemp products and cannabis, and promoting a more tolerant and compassionate attitude to people in general.
51 Cullen St
Nimbin, New South Wales 2480
Australia