Marijuana Business Services Near Northampton, Massachusetts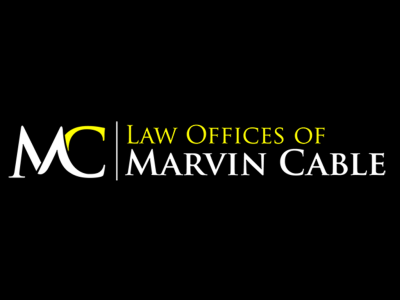 The Law Offices of Marvin Cable is here to help clients navigate all aspects of Massachusetts' marijuana, cannabis, and hemp laws. We represent a diverse set of clients dealing with marijuana laws, including: cultivators, dispensaries, and patients.
73 Bridge St
Northampton, Massachusetts 01060
United States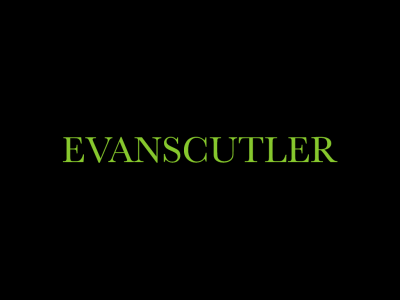 Richard Evans and Michael Cutler have 70 years' combined legal experience. Both serve on NORML's Legal Committee and have spent much of their careers leading the marijuana legalization effort. We handle both criminal cases and business marijuana law.
90 Conz St
Northampton, Massachusetts 01060
United States