Marijuana Business Services Near Olympia, Washington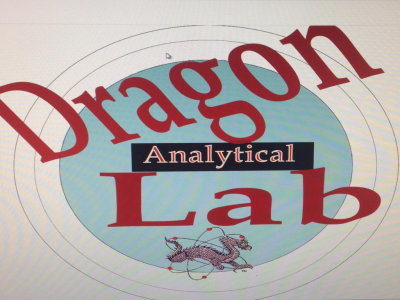 in Testing Labs
We are a full service environmental lab that specializes in drinking water, hazardous waste, cannabis, pesticides, non potable water, and mobile laboratory services and analysis.
530 Ronlee Ln NW
Ste A1
Olympia, Washington 98502
United States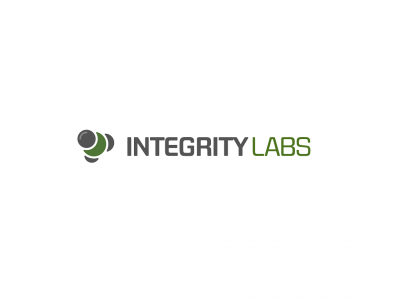 in Testing Labs
Most labs put products through testing once. We hold ourselves to higher standards. Along with using HPLC and GC-FID, samples are tested at a minimum, in duplicate. People do business with those they trust, and you can depend on Integrity Labs.
2747 Pacific Ave SE
Ste B21
Olympia, Washington 98501
United States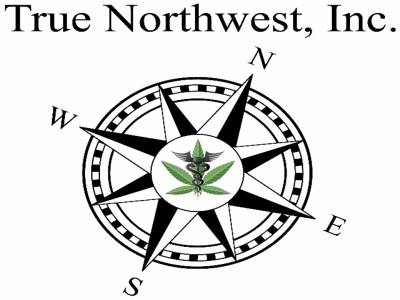 in Testing Labs
True Northwest Inc. offers all state mandated I-502 Quality Assurance Testing to Producers and Processors in the State of Washington. We support our clients with services like Grow Checks, Wastewater Consultations, Environmental Monitoring, and more!
4139 Libby Rd NE
Olympia, Washington 98506
United States