Marijuana Business Services Near Ottawa, Ontario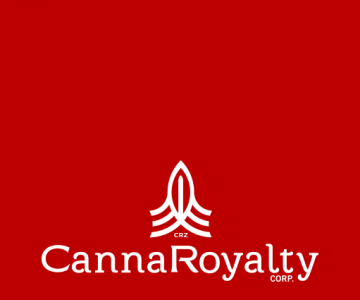 in Marijuana Consulting Services, Marijuana Financial Services
CANNAROYALTY CORP. CannaRoyalty's management team combines a hands-on understanding of the cannabis industry with seasoned expertise in achieving business development objectives and growth.
333 Preston Street, Preston Square Tower 1
Suite 610
Ottawa, Ontario K1S 5N4
Canada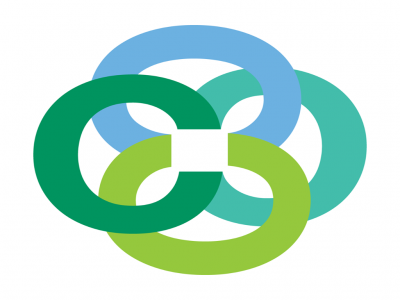 Our mission is to act as the national voice for our members in their promotion of industry standards, and support the development, growth and integrity of the regulated cannabis industry. Our foremost commitment is to our patients.
Ottawa, Ontario K1P 1B1
Canada