Marijuana Business Services Near Pasadena, California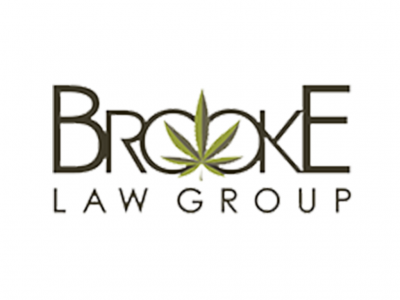 Brooke Law Group offers full service legal advice, support, and advocacy to the commercial cannabis industry. We service the needs of cannabis and hemp professionals large and small, providing entrepreneurs with a wide range of business support.
225 S Lake Ave
Ste 300
Pasadena, California 91101
United States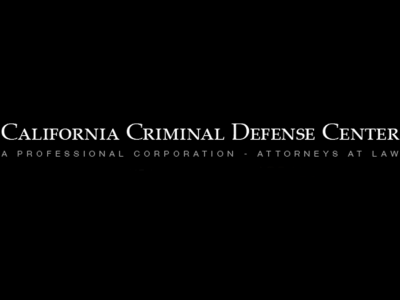 At California Criminal Defense Center, our DUI and criminal defense attorneys offer the most sophisticated and zealous legal representation available. We are members of NORML and utilize a variety of resources to stay abreast of the most recent laws.
530 S Lake Ave
Ste 217
Pasadena, California 91101
United States