Marijuana Business Services Near Philadelphia, Pennsylvania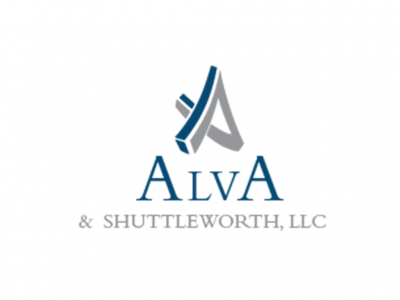 We fight for the rights of those facing any kind of charge involving marijuana. We will challenge the prosecution's assertions, arguing to suppress illegally gotten or otherwise inadmissible evidence, and work to have your charges reduced or dropped.
1520 Locust St
Ste 700
Philadelphia, Pennsylvania 19102
United States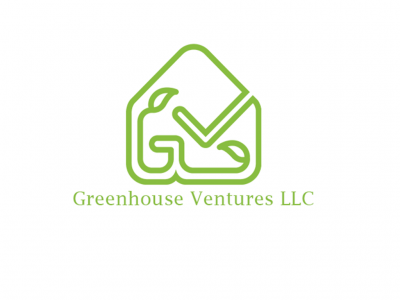 in Marijuana Consulting Services
Greenhouse Ventures LLC is a business accelerator specific to ancillary startups in the cannabis industry. Our mission: to assist in building a successful and sustainable cannabis industry by accelerating the growth of startups serving the industry.
2401 Walnut St
Philadelphia, Pennsylvania 19103
United States