Marijuana Business Services Near Pittsburgh, Pennsylvania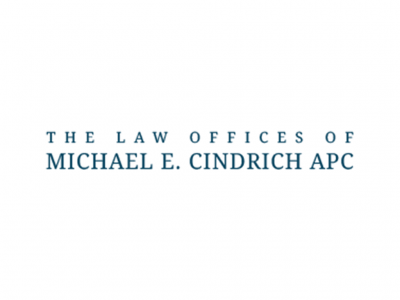 Michael E. Cindrich is one of the nation's top medical marijuana attorneys. He is a lifetime member of the NORML Legal Committee and has earned a reputation for providing trustworthy advice and effective representation in a variety of legal matters.
552 Washington Ave
Pittsburgh, Pennsylvania 15106
United States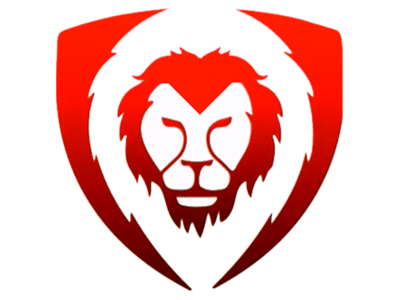 If you have been arrested for marijuana possession, possession with intent to deliver, cultivation, sale or distribution, don't get trapped alone in the legal system. Contact Pittsburgh drug attorney David J. Shrager today for a free consultation.
437 Grant St
Ste 617
Pittsburgh, Pennsylvania 15219
United States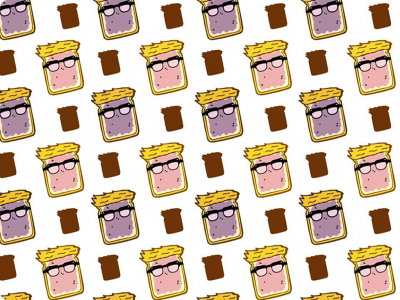 We are producers of Italian leather embroidered lighter cases.
Pittsburgh, Pennsylvania
United States