Marijuana Business Services Near Port Saint Lucie, Florida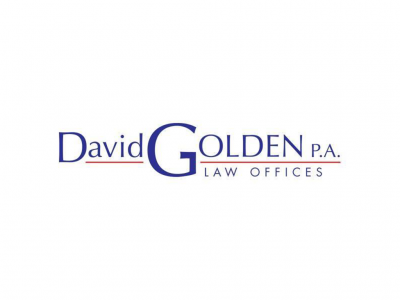 If you have been charged with any offense relating to marijuana, Attorney David Golden has the expertise and proven track record to provide the type of effective criminal defense counsel you are looking for.
540 NW University Blvd
Ste 207
Port Saint Lucie, Florida 34986
United States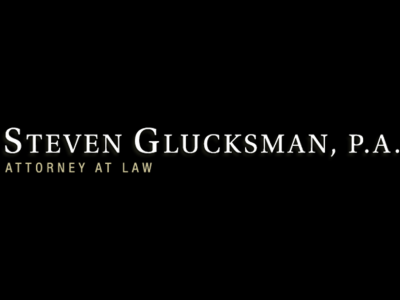 I founded the law office of Steven G. Glucksman, in Port St. Lucie to focus on serving individuals, families and small businesses on the Treasure Coast. We offer supportive representation to people working through a marijuana charge.
540 NW University Blvd
Ste 103
Port Saint Lucie, Florida 34986
United States