Marijuana Business Services Near Prescott Valley, Arizona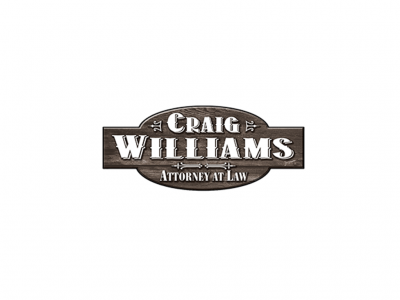 If you are facing a marijuana charge anywhere in the state, you need to act quickly to fight the charges; otherwise, the negative effects of a conviction can haunt you for the rest of your life. Contact Craig Williams today. Se habla español.
3681 N Robert Rd
Prescott Valley, Arizona 86314
United States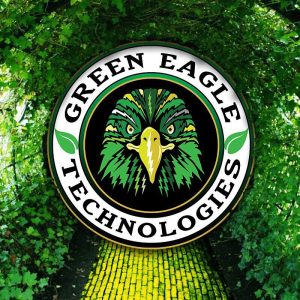 Green Eagle Technologies is composed of Organic Chemists that have been members of the American Chemical Society since 1981. We have spent over 35 years developing organic based products for the agricultural industry.
6359 E Copper Hill Dr
Prescott Valley, Arizona 86314
United States