Marijuana Business Services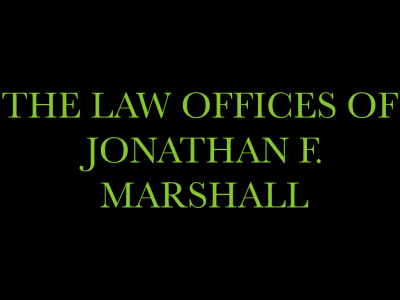 Our team of attorneys has over forty years of experience defending marijuana charges and includes a former prosecutor who has handled literally hundreds of these cases. Every marijuana case is fact sensitive and that a thorough defense is the key.
103 Carnegie Ctr
Ste 300
Princeton, New Jersey 08540
United States
in Marijuana Consulting Services
Fred Green Consulting creates highly efficient facility designs that provide you with the optimum growing environment, while eliminating the risk of production issues. If you build it the right way now, you'll be left standing when prices fall.
Princeton, Massachusetts
United States