Marijuana Business Services Near Providence, Rhode Island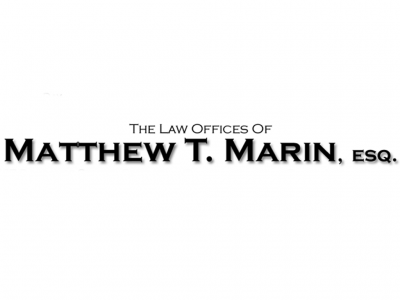 Few people are aware of the long-term consequences of a conviction for marijuana. To discuss your marijuana charges with an experienced and aggressive Rhode Island marijuana lawyer, call us today. We defend individuals facing all marijuana charges.
127 Dorrance St
Penthouse
Providence, Rhode Island 02903
United States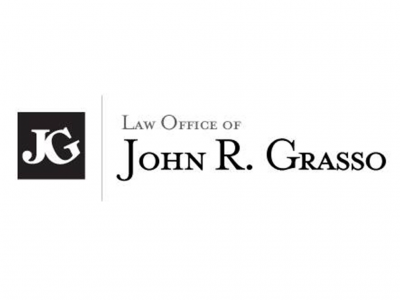 The Law Offices of John R. Grasso is an experienced team of criminal defense attorneys having a professional medical marijuana lawyer who is dedicated to defending the citizens of Rhode Island against charges under recently enacted marijuana laws.
1 Custom House St
3rd Flr
Providence, Rhode Island 02903
United States