Marijuana Business Services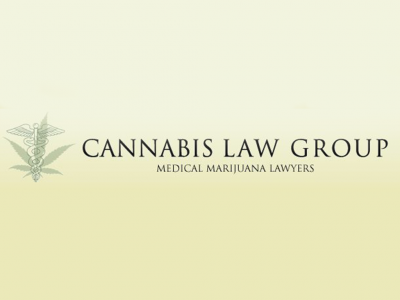 Our medical marijuana lawyers have set up and incorporated over 500 medical marijuana dispensaries in California since 2009. Our firm regularly represents medical marijuana growers, collectives, deliveries, edible and concentrate producers.
11801 Pierce St
Ste 200
Riverside, California 92505
United States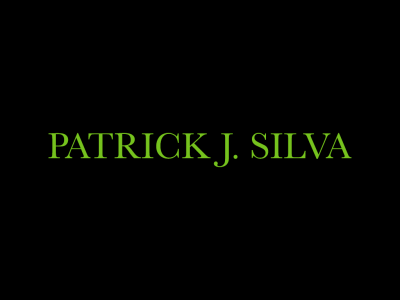 Mr. Silva started representing those accused of marijuana DUI over 12 years ago. In marijuana DUI cases, I request a copy of the gas chromatogram to analyze for the presence of THC. With this information, I review the police work for errors.
California
United States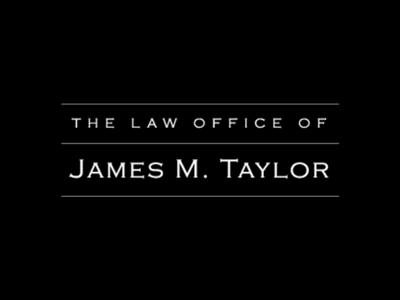 Since losing family members to cancer, I am a strong advocate for medical marijuana and as such, I have a niche in the defense of medical marijuana cases as well as consulting in the area of medical marijuana. Keep your record clean; call us today.
66 W Ramsey St
Banning, California 92220
United States