Marijuana Business Services Near San Francisco, California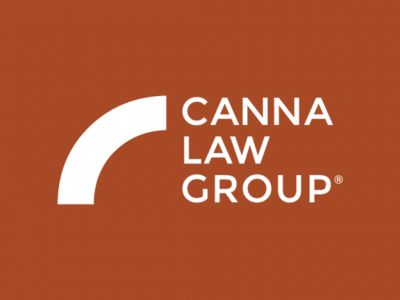 The Canna Law Group is a team of business attorneys focusing on the corporate, compliance, intellectual property, and consumer product issues impacting the cannabis industry. We provide our clients with a reliable foundation for long-term stability.
535 Mission St
14th Flr
San Francisco, California 94105
United States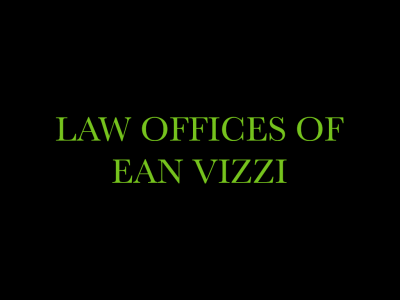 We are a law firm providing specialized medical marijuana defenses. We are experienced in both State and Federal Court.
San Francisco, California 94102
United States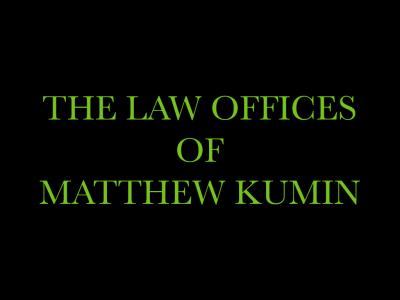 Matt is a member of the National Lawyers Guild and the NORML Legal Committee. As a member of the the NORML Legal Committee, he frequently attends and participates in national and regional conferences, symposia and continuing education.
425 8th Ave
Ste 4
San Francisco, California 94118
United States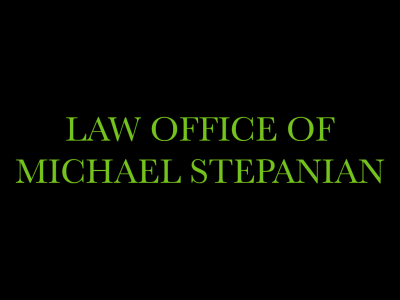 San Francisco defense attorney Michael Stepanian has over 35 years' experience in Federal and State criminal case representation and criminal tax litigation. His practice areas include marijuana-related issues. Cal us for a cutting-edge defense.
819 Eddy St
San Francisco, California 94109
United States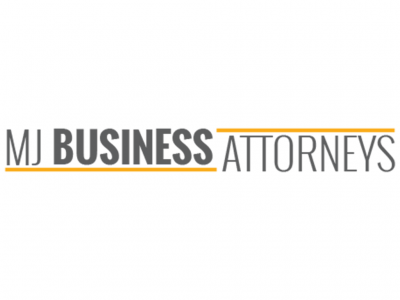 At MJ Business Attorneys, we represent entrepreneurs and businesses that are looking to enter and thrive in the medical and recreational marijuana business industry. With 20+ years of experience, we are experts in the ins and outs of the laws.
235 Montgomery St
Ste 960
San Francisco, California 94104
United States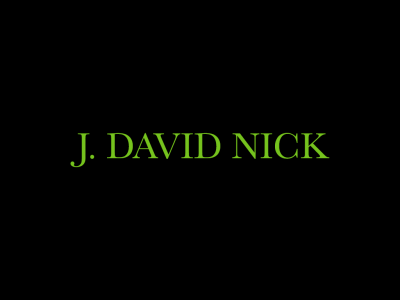 Mr. Nick has been providing legal advice regarding CA's medical marijuana laws since their inception in 1996. Currently, he is litigating various aspects of CA's new recreational marijuana laws, including business and defense. Se habla español.
345 Franklin St
San Francisco, California 94102
United States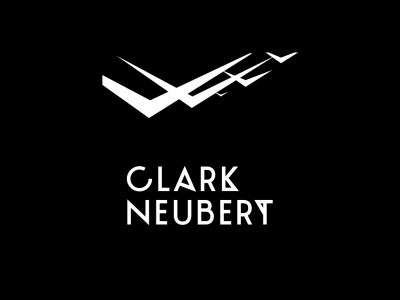 Clark Neubert provides comprehensive and experienced legal counsel to cannabis businesses in all aspects of their formation and operation, provides state and local permitting and licensing expertise, and represents a dynamic group of entities.
201 Spear St
Ste 1100
San Francisco, California 94105
United States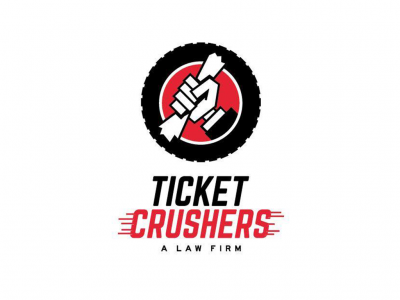 The experienced attorneys at Ticket Crushers represent clients in the County of San Francisco for felony and misdemeanor criminal cases involving marijuana. We handle all possession, sale, and delivery charges, so contact us today.
5001 Geary Blvd
San Francisco, California 94118
United States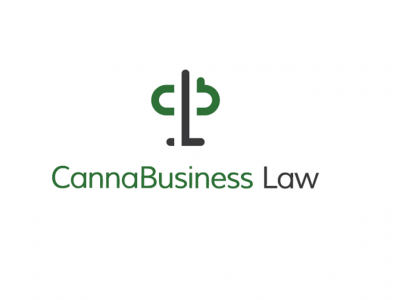 Cannabusiness Law is committed to helping the medical marijuana patients of California form and operate not-for-profit, democratically-controlled cannabis cooperatives. Our Principal serves on the board of the NORML Women's Alliance. Call us today.
506 Broadway
San Francisco, California 94133
United States