Marijuana Business Services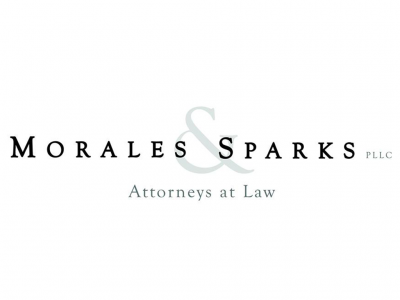 If you're facing possession of marijuana charges, dealing marijuana charges, marijuana cultivation charges or other legal issues, the attorneys at Morales & Sparks are here to help. We serve as Texas marijuana criminal defense attorneys.
1920 Corporate Dr
Ste B205
San Marcos, Texas 78666
United States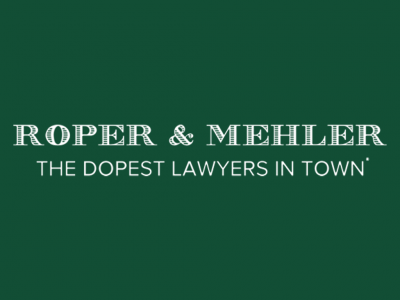 Our firm offers services to all parties in the cannabis industry. We offer our clients insight into all aspects of cannabis business, including continued compliance, and also handles criminal cases. We are simply, "The Dopest Lawyers in Town."
120 W. Hopkins Ave
Ste 102
San Marcos, Texas 78666
United States