Marijuana Business Services Near Sebastopol, California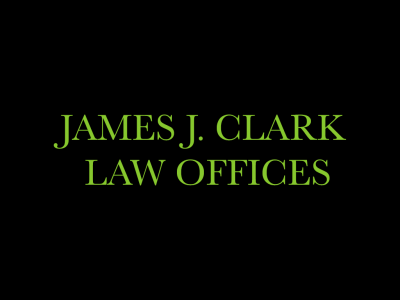 For more than a decade, James Clark has been dedicated to fighting on behalf of the victims of America's "war on drugs." His focus is on defending people accused of cannabis related crimes, with the majority of his cases involving medical cannabis.
7770 Healdsburg Ave
Ste A
Sebastopol, California 95472
United States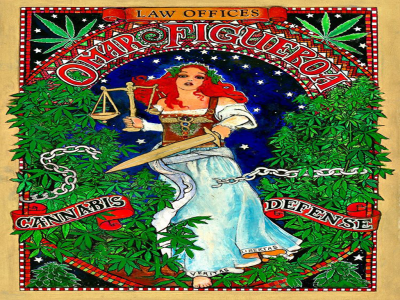 Omar's passion is defending human beings facing criminal charges in federal, state and juvenile courts, specializing in cannabis, counterculture, and cybercrime cases. He is a lifetime member of the NORML Legal Committee. Hablamos español.
7770 Healdsburg Ave
Ste A
Sebastopol, California 95472
United States