Marijuana Business Services Near Sherman Oaks, California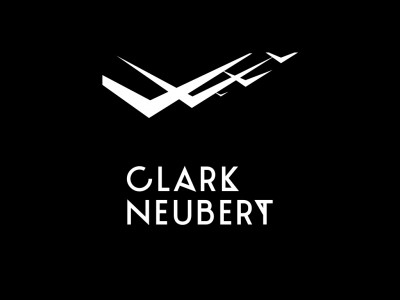 Clark Neubert provides comprehensive and experienced legal counsel to cannabis businesses in all aspects of their formation and operation, provides state and local permitting and licensing expertise, and represents a dynamic group of entities.
15260 Ventura Blvd
Ste 1400
Sherman Oaks, California 91403
United States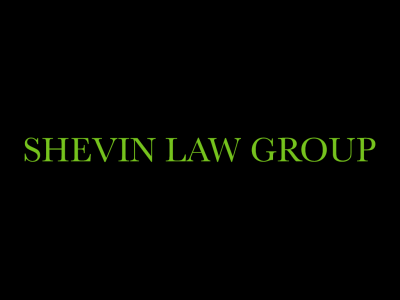 Shevin Law Group offers legal services for medical marijuana businesses and our results-oriented firm zealously defends clients from marijuana-related charges. We explain how California marijuana law really works, and provide valuable legal counsel.
15260 Ventura Blvd
Ste 1400
Sherman Oaks, California 91403
United States