Marijuana Business Services Near Stuart, Florida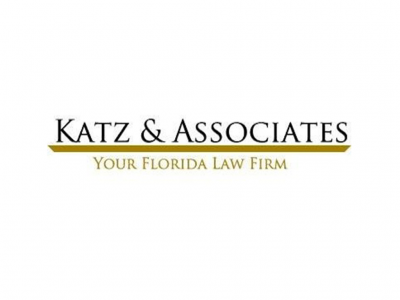 We are a law firm with Florida medical marijuana lawyers and medical marijuana lawyers that handle the business, legal, and compliance issues faced in the medical marijuana business. We are the right choice for your medical marijuana business needs.
49 SW Flagler Ave
Ste 301
Stuart, Florida 34994
United States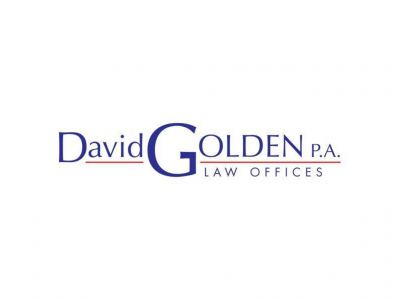 If you have been charged with any offense relating to marijuana, Attorney David Golden has the expertise and proven track record to provide the type of effective criminal defense counsel you are looking for.
903 SE Central Pkwy
Stuart, Florida 34994
United States