Marijuana Business Services Near Studio City, California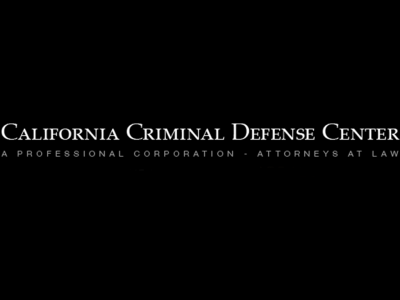 At California Criminal Defense Center, our DUI and criminal defense attorneys offer the most sophisticated and zealous legal representation available. We are members of NORML and utilize a variety of resources to stay abreast of the most recent laws.
12400 Ventura Blvd
Ste 101
Studio City, California 91604
United States
in Marijuana Consulting Services
Let's be blunt. Most agencies don't understand your market. We're the OG Los Angeles-based agency focused on marketing to your clients, distributors, retailers and growers. Let's roll.
11846 Ventura Blvd
Ste 102
Studio City, California 91604
United States