Marijuana Business Services Near Tigard, Oregon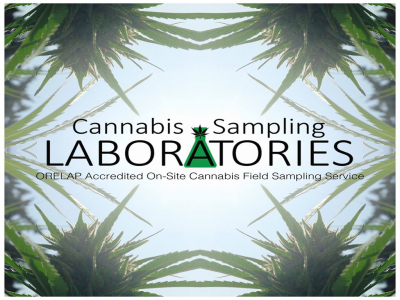 in Testing Labs
"We founded Cannabis Sampling Labs to fill the urgent need of getting compliant samples from the producers to the testing Labs." - Stephanie Sparkman, Director/Founder.
10260 SW Greenburg Rd
Ste 472
Tigard, Oregon 97223
United States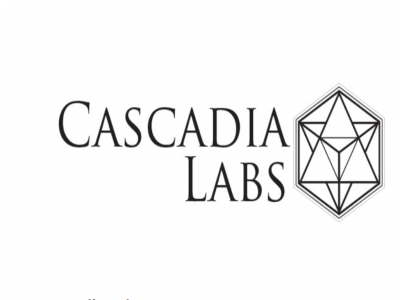 in Testing Labs
Cascadia Labs is Oregon's premier cannabis-centric science-based organization offering industry leading analytical services that meet the most demanding regulatory and business requirements with integrity and consistency.
7405 SW Tech Center Dr
Ste A160
Tigard, Oregon 97223
United States