Marijuana Business Services Near Van Nuys, California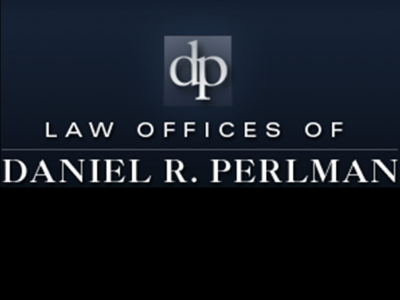 At the Law Offices of Daniel R. Perlman, we are committed to making a positive difference in the lives of our clients. We handle all marijuana-related charges. We will work closely with you to expand your opportunities for a favorable result.
6323 Van Nuys Blvd
Van Nuys, California 91401
United States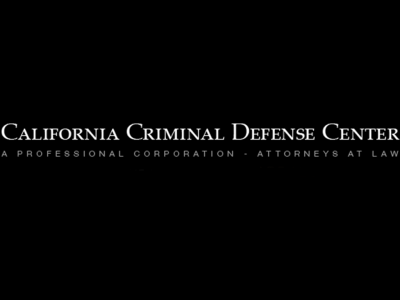 At California Criminal Defense Center, our DUI and criminal defense attorneys offer the most sophisticated and zealous legal representation available. We are members of NORML and utilize a variety of resources to stay abreast of the most recent laws.
5632 Van Nuys Blvd
Ste 130
Van Nuys, California 90401
United States