Marijuana Business Services Near Ventura, California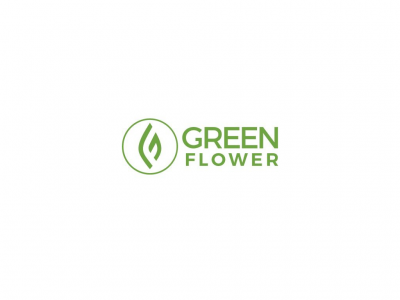 in Marijuana Schools/Education
At Green Flower, our mission is to help you learn everything about cannabis today. Interested in using cannabis as medicine, starting your own cannabis business, being a better activist, or growing your own cannabis at home? We've got you covered.
4744 Telephone Rd
Ste 3-289
Ventura, California 93003
United States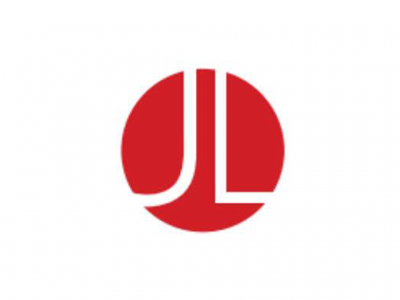 Jay Leiderman Law provides full and complete legal services to medical marijuana patients, caregivers, physicians, and others in the medical marijuana industry. Jay Leiderman Law is Ventura County's preeminent medical cannabis law firm.
770 County Square Dr
Ste 101
Ventura, California 93003
United States