Marijuana Business Services Near West Hollywood, California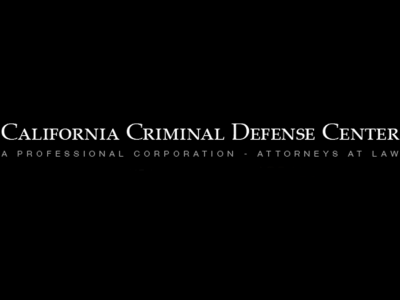 At California Criminal Defense Center, our DUI and criminal defense attorneys offer the most sophisticated and zealous legal representation available. We are members of NORML.
8721 Santa Monica Blvd
Ste 202
West Hollywood, California 90069
United States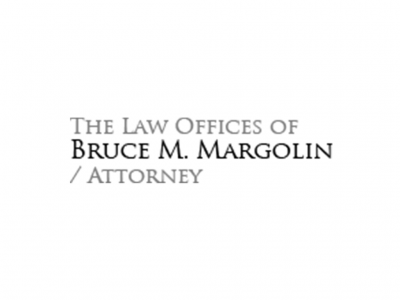 Bruce Margolin is a dedicated criminal defense attorney who successfully defended his clients against all types of accusations from marijuana to murder. He has served as the Director of the Los Angeles Chapter of NORML since 1973. Se habla español.
8749 Holloway Dr
West Hollywood, California 90069
United States