Marijuana Business Services Near Yuma, Arizona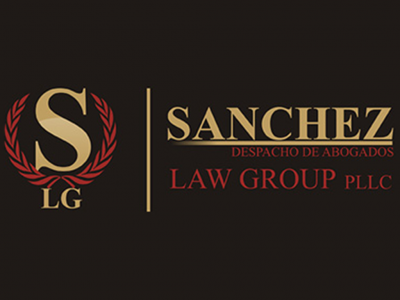 I am attorney Sebastian Sanchez, and I represent clients in criminal defense, including marijuana, and immigration. My objective is simple: to help and counsel people facing important, life-changing legal issues. Soy un abogado bilingüe.
225 S 2nd Ave
Yuma, Arizona 85364
United States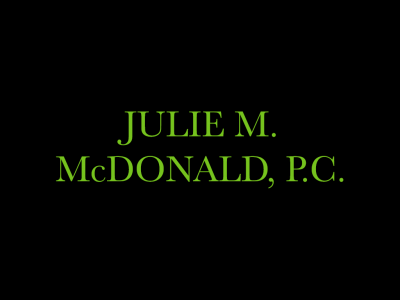 I provide a broad range of legal services to clients regarding marijuana offenses, and am a member of NORML. I keep current with changes in the law so I can provide you, your family and friends the most knowledgeable, clear, sound representation.
51 W 2nd St
Yuma, Arizona 85364
United States