Drinks and Marijuana Delivery Services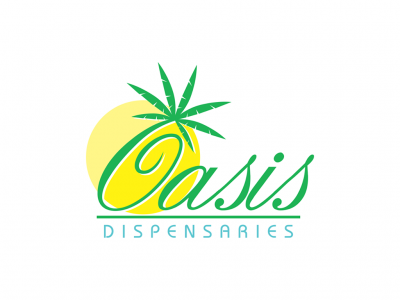 in Marijuana Delivery Services
Oasis Dispensaries is a full service state licensed medical marijuana dispensary and delivery service focused on providing the very highest quality medical marijuana products. We proudly feature marijuana flower in all of the most popular strains.
26427 S Arizona Ave
Chandler, Arizona 85248
United States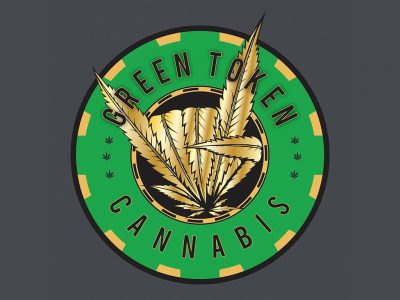 in Prerolls, Topicals, Edibles, Drinks, Waxes, Oils, Concentrates, Sativa, Other, Indica, Hybrids, Flower
"Quality driven products with knowledgeable staff" Come toke it up @ Green Token cannabis
430 Carpenter Rd SE
Olympia, Washington 98503
United States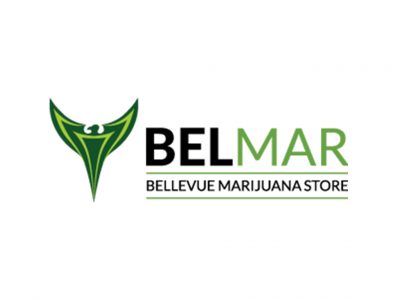 in Sativa, Prerolls, Other, Oils, Indica, Hybrids, Flower, Edibles, Drinks, Concentrates
As a leading Eastside recreational marijuana store, BelMar Bellevue Marijuana Store offers the best selection and the best prices in Bellevue, Redmond, and Kirkland.
614 116th Аve NE
Bellevue, Washington 98005
United States