Marijuana Delivery Services Near Apple Valley, California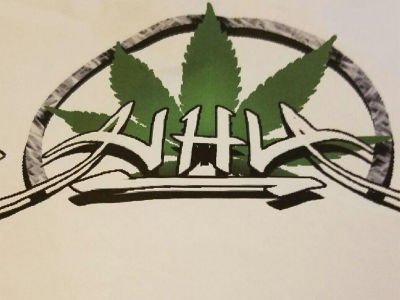 in Marijuana Delivery Services
We are a medical marijuana delivery service in the high desert. We have a $50 donation minimum for our deliveries and a $50 cap on eighths.
Apple Valley, California
United States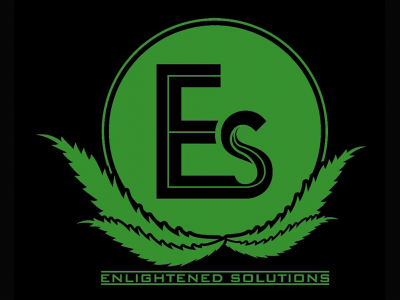 in Marijuana Delivery Services
We are a Prop 215 compliant delivery service in the High Desert area. We provide great prices and top quality medicine.
12277 Apple Valley Rd
Ste 269
Apple Valley, California 92308
United States