Marijuana Delivery Services Near Cathedral City, California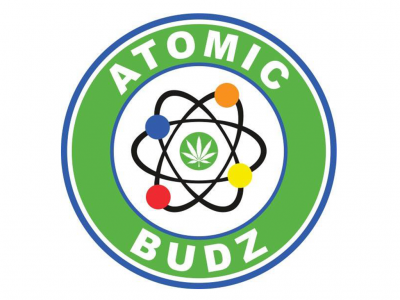 in Marijuana Delivery Services
We are a dispensary offering delivery service to 92262, 92264, 92234, and 9270. We have a minimum order of $50 and a $20 convenience fee.
68415 Perez Rd
Cathedral City, California 92234
United States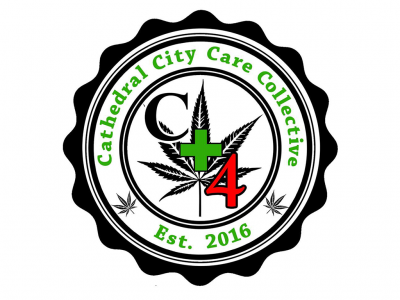 in Marijuana Delivery Services
We are a dispensary and delivery service. Give us a call today to find out why we are #1. We do not charge a delivery fee!
68860 Perez Rd
Ste E
Cathedral City, California 92234
United States