Marijuana Delivery Services Near Irvine, California, Downey, California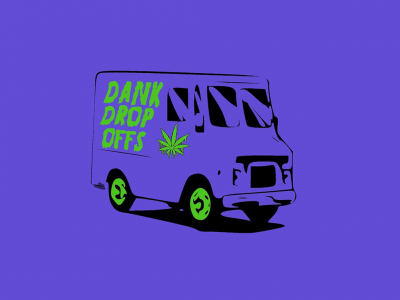 in Marijuana Delivery Services
Droppin' off dank to your doorstep! Don't feel like traveling to the shop? Give us a call we bring the shop to you.
Downey, California
United States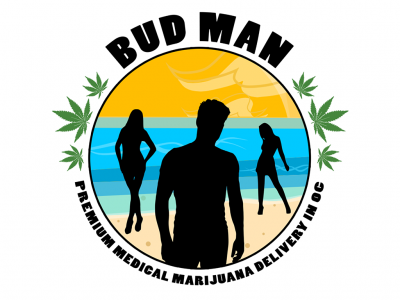 in Marijuana Delivery Services
Bud Man proudly delivers premium quality medical marijuana products to our VIP Patients in beautiful Orange County, CA. Our patients will receive nothing but the highest quality medicinal marijuana.
Irvine, California 92604
United States