Marijuana Delivery Services Near Downey, California, Chino, California, Joshua Tree, California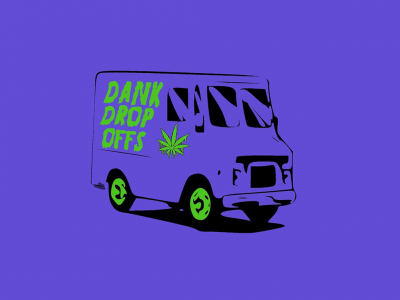 in Marijuana Delivery Services
Droppin' off dank to your doorstep! Don't feel like traveling to the shop? Give us a call we bring the shop to you.
Downey, California
United States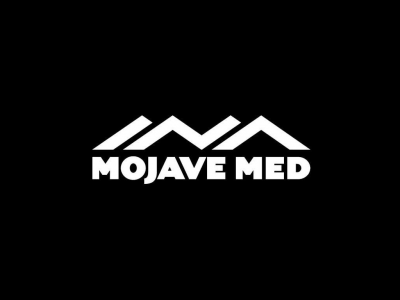 in Marijuana Delivery Services
We are a marijuana delivery service providing the best medicine from the best manufactures. We are always on time and always discreet. We look forward to serving all of your vape, wax, oil, flower, tincture, edible, pill, or any other new form.
Joshua Tree, California
United States