Marijuana Delivery Services Near Nevada City, California, Downey, California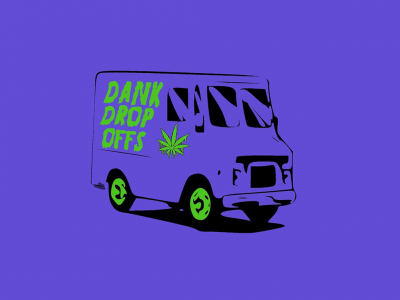 in Marijuana Delivery Services
Droppin' off dank to your doorstep! Don't feel like traveling to the shop? Give us a call we bring the shop to you.
Downey, California
United States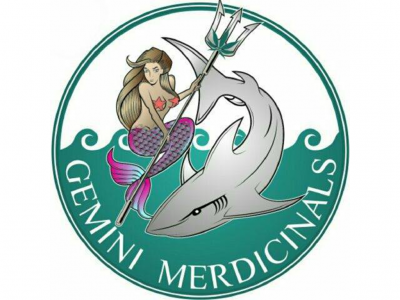 in Marijuana Delivery Services
We are a cannabis delivery service. We provide high quality medicine to Reno, Truckee, Soda Springs, Colfax, Nevada County, Auburn,San Jose and Santa Cruz.
Nevada City, California
United States