Marijuana Delivery Services Near Vacaville, California, Downey, California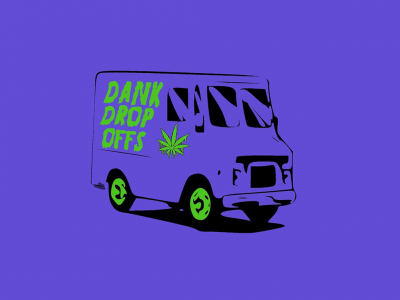 in Marijuana Delivery Services
Droppin' off dank to your doorstep! Don't feel like traveling to the shop? Give us a call we bring the shop to you.
Downey, California
United States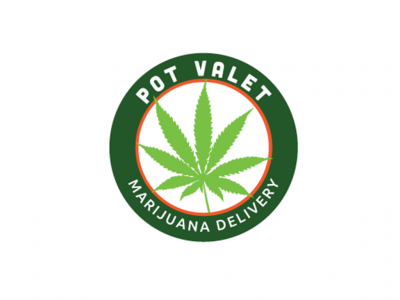 in Marijuana Delivery Services
Pot valet provides the best, safest and most convenient medical marijuana delivery serving California -- fast and free! Covering Los Angles, Santa Barbara, Ventura and Solano Counties.
Vacaville, California
United States