Marijuana Delivery Services Near Eureka, California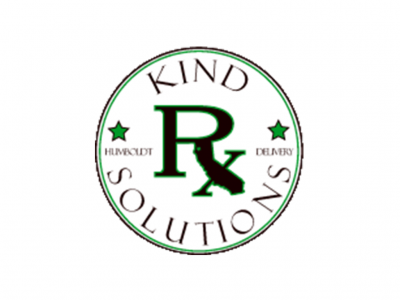 in Marijuana Delivery Services
We are a collective of growers and cannabis medicine users. The purpose of our collective is to facilitate the exchange of cannabis flowers, processed medicines, seeds, clones, and support amongst our members. We offer delivery services.
Eureka, California
United States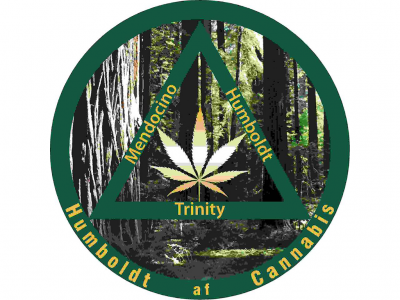 in Marijuana Delivery Services
At Humboldt AF Cannabis we take great pride in offering the finest products available. Our patients are insured a quality guarantee. Humboldt AF Cannabis offers delivery to patients in Eureka, Arcata and Fortuna.
Eureka, California 95503
United States