Marijuana Delivery Services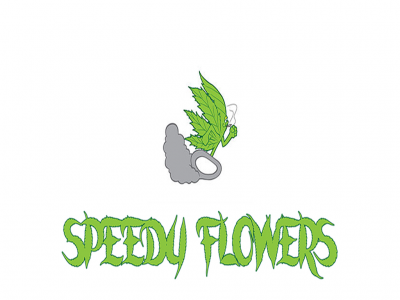 in Marijuana Delivery Services
We are a non profit collective. We only allow donations from qualified Medical Marijuana Card holders - No exceptions. MUST HAVE A VALID CARD We pride ourselves on high quality flowers as well as high quality low priced concentrates.
Glendale, Arizona
United States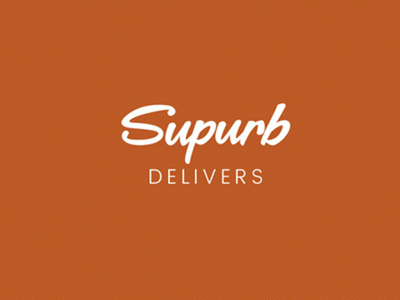 in Marijuana Delivery Services
Supurb is an on-demand medical marijuana delivery service that allows medical marijuana patients safe and convenient access to medicine from our carefully selected state licensed dispensary partners legally, effortlessly, and discreetly!
Tempe, Arizona
United States