Marijuana Delivery Services Near Miami, Florida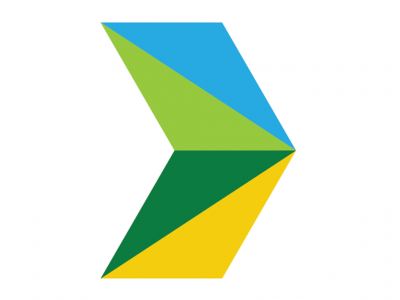 in Marijuana Delivery Services
Led by a team of physicians, pharmacists, and medical experts, Modern Health Concepts develops safe, effective, and innovative medical cannabis products, and offers a mobile delivery service. We have 50+ years of horticultural expertise.
Miami, Florida
United States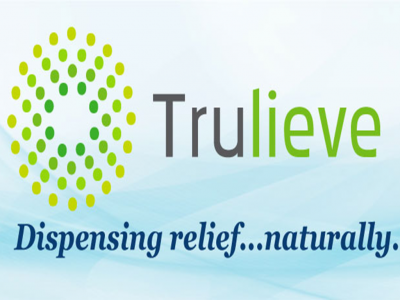 in Marijuana Delivery Services
At Trulieve, we strive to bring you the relief you need in a medicinal marijuana product you can trust. We offer a statewide delivery program.
4020 NW 26th St
Miami, Florida 33142
United States