Marijuana Delivery Services Near Salinas, California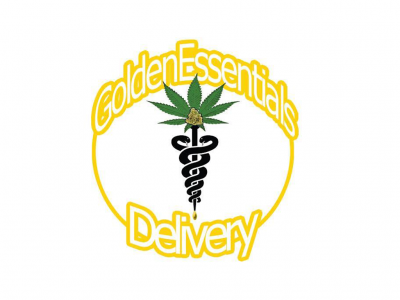 in Marijuana Delivery Services
We are Monterey County's best medical cannabis delivery service. Call or text us with your doctor's recommendation and your order. We'll make you our next stop and make sure your medicinal needs are taken care of in a discreet manner.
Salinas, California
United States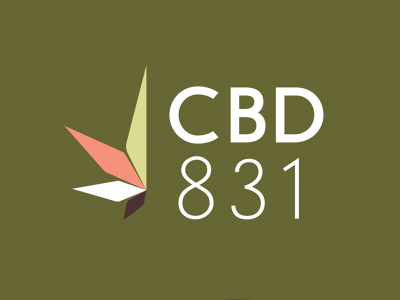 in Marijuana Delivery Services
CBD831, Compassionate Bay Delivery, has been providing a safe and reliable way for medical marijuana patients to procure their medicine in the greater Monterey Bay area and Central Coast since 2014.
Salinas, California
United States