Marijuana Delivery Services Near Tampa, Florida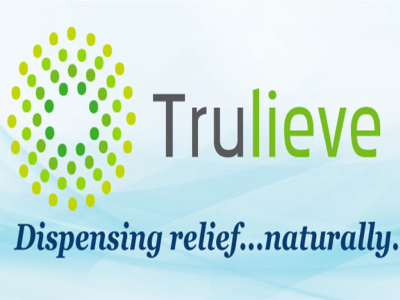 in Marijuana Delivery Services
At Trulieve, we strive to bring you the relief you need in a medicinal marijuana product you can trust. We offer a statewide delivery program.
8701 N Dale Mabry Hwy
Tampa, Florida 33614
United States
in Marijuana Delivery Services
From field to customer, our guiding principles are focused on ensuring the health and wellness of our communities in the safest, most impactful manner. If you would like to take advantage of our statewide delivery program, please call us today.
2558 E Fowler Ave
Tampa, Florida 33612
United States