Marijuana Delivery Services Near Vermont, Vermont, Illinois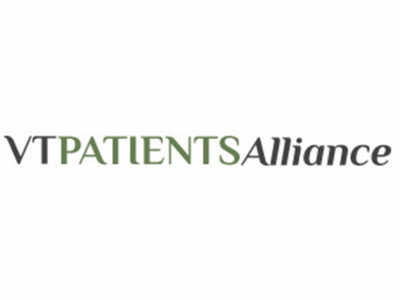 in Marijuana Delivery Services
Recent changes in Vermont law permits dispensaries to deliver Cannabis and Cannabis-infused products directly to registered patients. Vermont Patients Alliance offers a statewide delivery service that is secure and discrete.
River St.
Montpelier, Vermont 05602
United States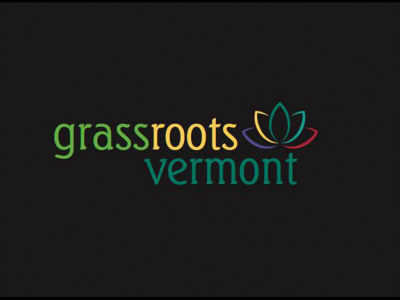 in Marijuana Delivery Services
Grassroots Vermont provides pure, effective and affordable medical marijuana to patients across Vermont. We deliver medicine to registered patients' physical residential addresses.
Brandon, Vermont 05733
United States