Marijuana Delivery Services Near West Hollywood, California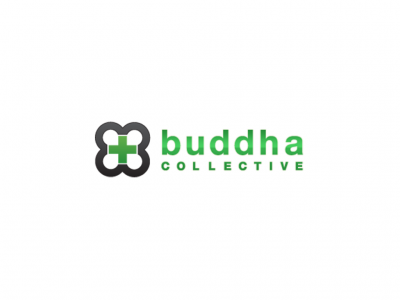 in Marijuana Delivery Services
Buddha is dedicated to providing the best quality holistic remedies in a safe, relaxed environment: your own home. We deliver high-grade medicine gourmet edibles and an assortment of natural products to meet all needs.
440 N La Cienega
West Hollywood, California 90048
United States
in Marijuana Delivery Services
SpeedWeed is the largest legal medical cannabis delivery service in California providing overnight delivery statewide and on-demand delivery in select cities. We have been featured in LA Times, The New York Times, GQ magazine, and more.
7871 Santa Monica Blvd
West Hollywood, California 90046
United States